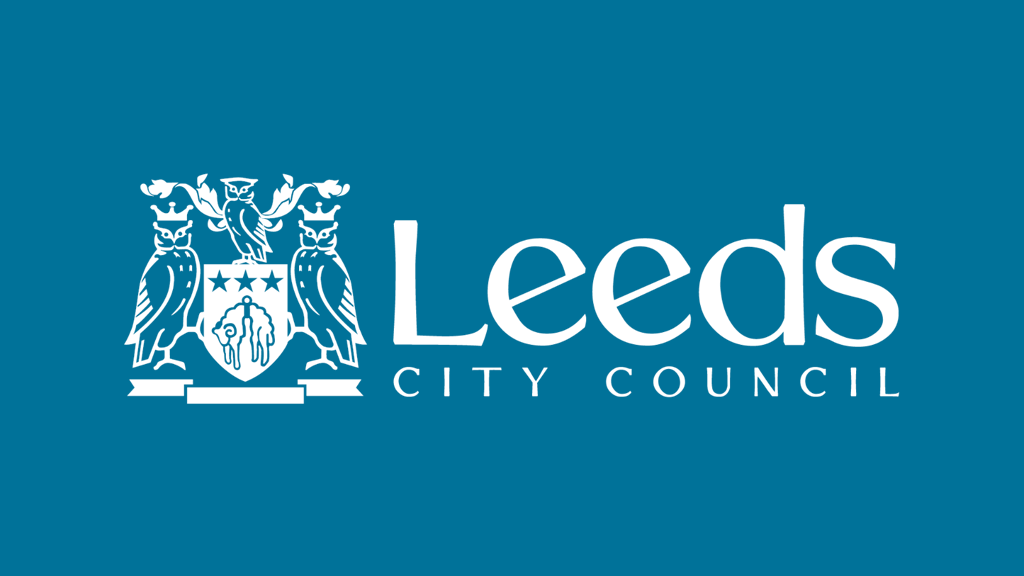 Leeds residents are reminded that a special pre-recorded city civic service in remembrance of His Royal Highness the Duke of Edinburgh will be available to view online later today from 6pm.
Led by the Rector of Leeds, The Reverend Canon Sam Corley, and with a sermon by the Anglican Bishop of Leeds, The Right Reverend Nick Baines, the service was recorded earlier today at Leeds Minster. Others participating in the service included the Lord Mayor of Leeds, Councillor Eileen Taylor, the Leader of Leeds City Council, Councillor James Lewis, and the Lord-Lieutenant of West Yorkshire, Ed Anderson.
The service of remembrance, which will be broadcast on Leeds City Council's YouTube channel, will provide an opportunity for the people of Leeds to reflect on His Royal Highness the Duke of Edinburgh's life and to also give thanks for his decades of service to Her Majesty The Queen, the nation and the Commonwealth.
To view the service of remembrance this evening from 6pm, please see the council's YouTube channel at: www.youtube.com/leedscouncil
Leeds City Council's chief executive, Tom Riordan, said:
"It was with tremendous sadness that as a city we received the news a week ago today, that His Royal Highness The Duke of Edinburgh had passed away. We know that His Royal Highness The Duke of Edinburgh was held in great esteem by so many residents and we remember his many visits to Leeds, and the contribution he has made to our communities through the many initiatives, charities and organisations he supported during his decades of unstinting public service, with great warmth and fondness. We especially remember His Royal Highness The Duke of Edinburgh accompanying Her Majesty The Queen on what remains a real stand out moment for Leeds, when the city's new arena was opened.
"The Duke of Edinburgh's Award scheme has played a transformative and positive role in the lives of so many young people in Leeds, and there is absolutely no doubt that the initiative will continue to play an incredibly important role in our city for many years to come. We are also very proud that His Royal Highness The Duke of Edinburgh also added his support to one of the council's most ambitious and pioneering initiatives, Child Friendly Leeds, which we remain extremely thankful for. Through our city civic service set for broadcast later this evening and tomorrow when the funeral of His Royal Highness The Duke of Edinburgh take place, we will have the opportunity to come together in Leeds to mourn his loss, but also remember the immense contribution he made during his life."