KAE TEMPEST
11 May at Stylus
Kae Tempest is finally established as a unique and thought-provoking voice, after 4 studio albums, 5 collections of poetry, 3 plays, 1 novel and a first work of non-fiction. 'The Line Is A Curve' was released on 8th April, adding to a growing reputation in advance of an extensive UK & Ireland tour this Spring in support of the new album. The shows are Kae's first since the resounding success of a nationwide tour in 2019 and critically acclaimed performances at All Points East, Edinburgh International Festival and Glastonbury that year.
LEITH ROSS
13 May at The Brudenell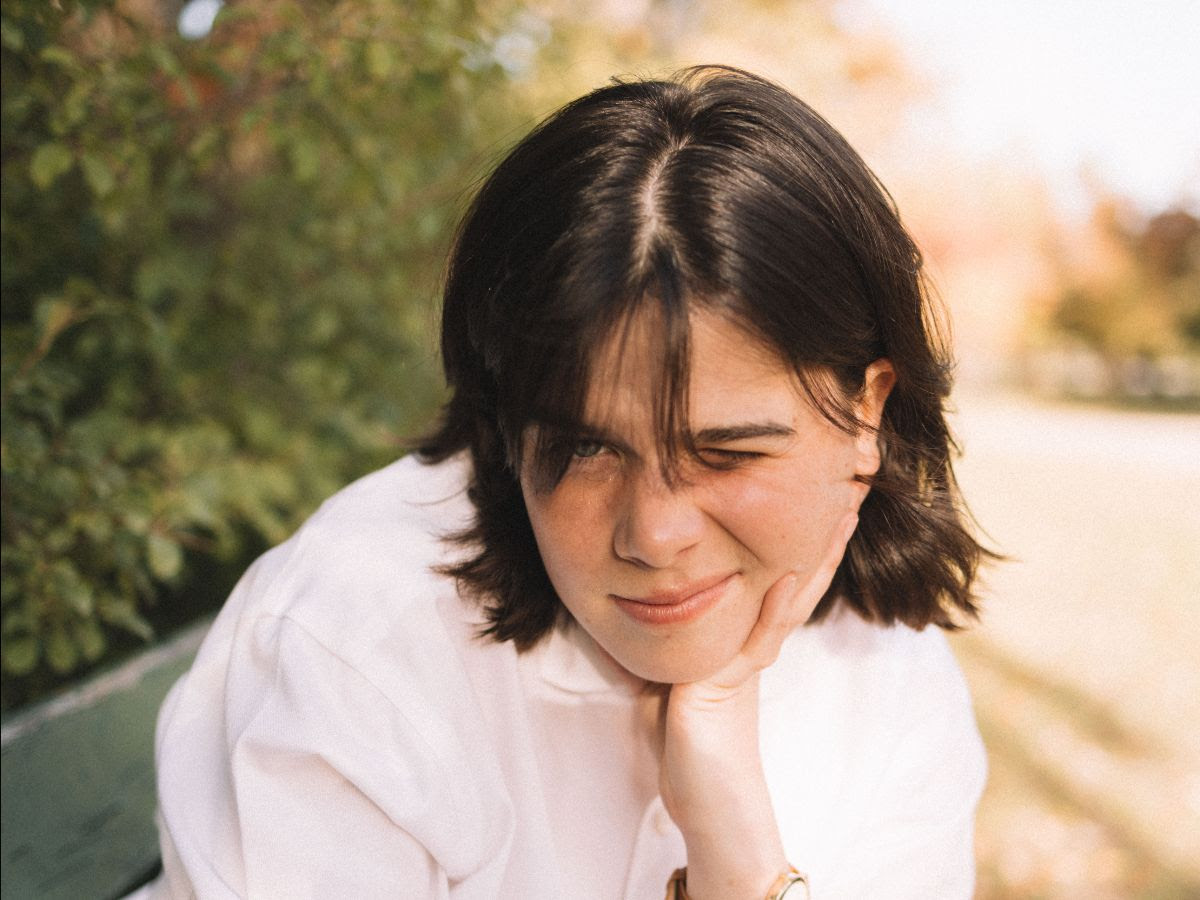 A singer-songwriter and performing artist born and raised on the outskirts of Ottawa, Ontario, and taking inspiration from Celtic roots. With a distinctive style, Leith's songwriting processes lived experiences, heart on sleeve, raw, vulnerable and with a sense of catharsis.
YARD ACT
20 May at The Irish Centre
Born in Leeds, this band brings together observations from all walks of life in our times. In 2020 and 2021, they released four dark singles: 'The Trapper's Pelts', 'Fixer Upper', 'Peanuts' and 'Dark Days' all securing BBC 6 Music airplay whilst their fanbase grew. Despite the pandemic, the band released their debut album The Overload, receiving 4* reviews from the likes of NME & The Guardian.
LORDE
25 May at 02 Academy
In 2013, LORDE released her debut album, Pure Heroine, at the age of 16. This triggered a stream of awards and accolades, then in 2017 came her second album, Melodrama, reaching #1 in over 45 countries. Brit awards for International Female Solo Artist came in both 2014 and 2018. Now with her 3rd studio album, Solar Power, LORDE has sold over 12 million albums and over 10 billion streams worldwide.
JELANI BLACKMAN
28 May at Hyde Park Book Club
London-born Jelani is gaining recognition as one of the most exciting and versatile rappers of our day. His joint project with Ghetts & Fraser T Smith gained him a place in one to watch charts for the year, and amongst his collaborators are Burna Boy, Wolf Alice and Brian Eno. Views for his COLORS session of latest single, Hello, are proof that people want to hear what Jelani has to say.
HAIM
13 July at Millennium Square
The follow up from Haim's 2017 album Something To Tell You is Women In Music Pt. III. Something To Tell You debuted at No.2 on the UK album charts and No. 7 on the Billboard 200 following release and was critically acclaimed by NME, The FADER, NPR, and more. WIMPIII topped the UK album chart upon release and the new record has been welcomed with an outpouring of critical acclaim and rave reviews. NME hailed WIMPIII "a thing of great beauty" and "their best album yet" in their 5 star review. The Sunday Times made it their Album of the Week, writing, "Call it perfect third album syndrome."
THE STRUTS
20 July at Stylus
Formed in Derby, England, in 2012, The Struts have found themselves massively embraced by some of the greatest icons in rock-and-roll history. Along with opening for Foo Fighters, The Rolling Stones, The Who, and Guns N' Roses, the UK-bred four-piece band was handpicked by Mötley Crüe to serve as the supporting act for their last-ever performances. The Struts created their third album Strange Days over the course of a charmed and frenzied burst of creativity. Within less than two weeks, the band laid down ten tracks, including collaborations with Robbie Williams, Tom Morello, and more. Their 2021 single 'Low Key In Love' with Paris Jackson was a worldwide hit and most recently their version of the Queen classic 'We Will Rock You' featured in a major TV ad campaign.
Photographs provided by Chuff Media.