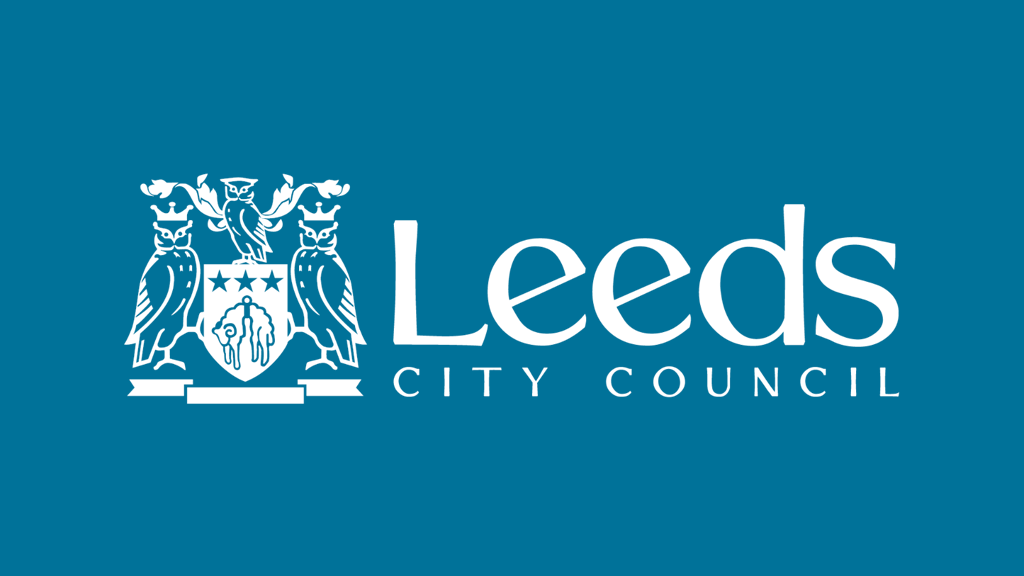 It is polling day tomorrow so don't miss your chance to vote says Leeds City Council.
Residents can check where their polling station is by visiting https://wheredoivote.co.uk. Polling stations open as usual at 7am on Thursday and close at 10pm.
The number of people registered to vote by post has doubled and around 120,000 electors in Leeds have already returned their postal votes.
As well as returning completed ballots by post, they can also be handed in at the polling station in a resident's ward on election day up to 10pm.
Anyone who has not yet received their postal ballot pack should inform the council on 0113 2224411 or email electors@leeds.gov.uk, and a replacement can be issued if required.
Those using polling stations are being asked to wear a mask and comply with other safety and social distancing measures. They may also wish to bring their own pen or pencil, though these will be provided at polling stations. Limited numbers will be permitted inside polling stations at any one time, which may mean queues are likely.